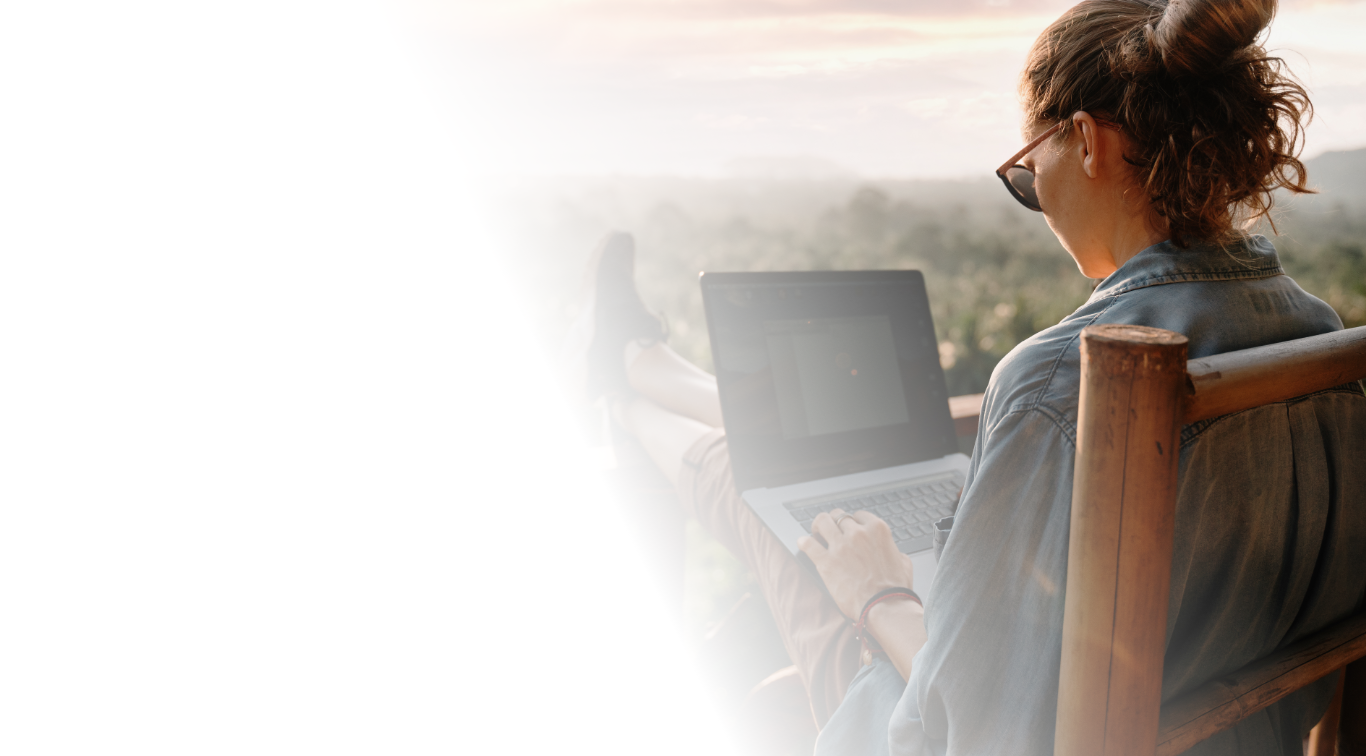 Trusted Brands,

Expansive Audiences
As a marketer, you want to be where your customers are.
Well, professionals rely on our brands to curate and distill news into analysis, convert information into insights, and deliver it all with veracity and an editorial perspective they can trust.
26,754
Paid Subscribers & Customers
9,517,323
Marketable Prospect Database
Total Addressable
Market
Your ideal customer
– identified, engaged and
delivered

.

Tap into our diverse database of 9.5 million B2B prospects. Target more than 55 different audience segments across 45 industries.

Finance
1,089,387 prospects

Human Resources
819,249 prospects

Marketing
502,670 prospects

Customer Experience
274,160 prospects

Operations
596,993 prospects

Information Technology
686,467 prospects

Education
463,834 prospects

Non Profit
252,179 prospects

Public Works
51,204 prospects
Work With Us
Let's craft a pipeline-building demand gen program together.