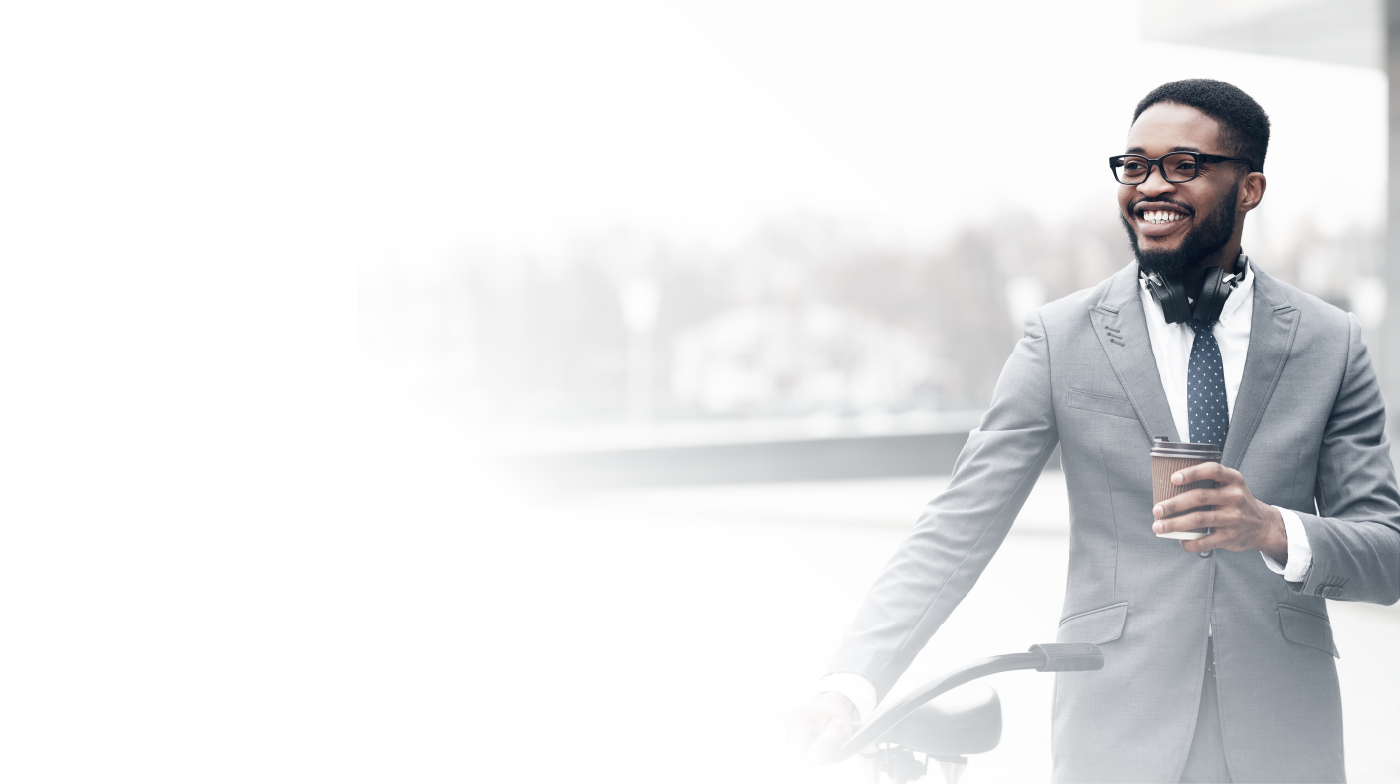 Demand-Gen services that

fuel growth.
Insights that
inspire action.
We equip professionals
to
do great work.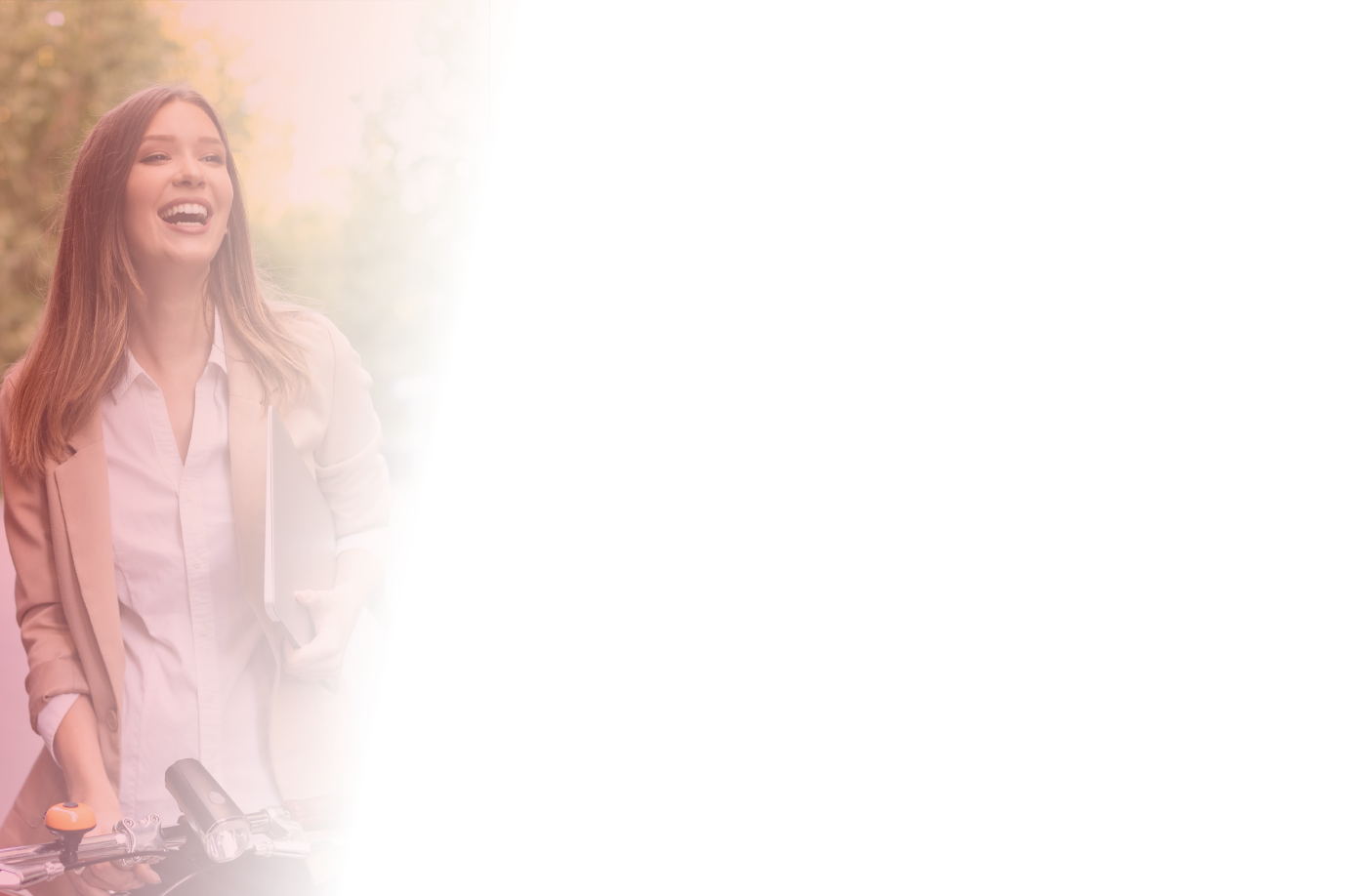 Ignite Demand.
Fuel Growth.
Measurable demand gen services
for B2B companies and agencies.
"We've generated more than $100K of pipeline"
We typically sell 33% of pipe, so it's looking good in the short term. Plus, we'll keep the leads in long term nurture for more pipe down the road. You guys are officially the favorite lead source of my SDRs. They keep asking when SuccessFuel leads are coming in."
Valerie Riley,
Director of Marketing,
ITPROTV
If you're a busy B2B marketer or media planner with aggressive goals and a budget that must bring back a healthy ROI, we're the go-to team to trust with your campaigns.
SuccessFuel accelerates your growth with a potent mixture of trusted brands, engaged audiences, full-funnel demand generation programs, and the most responsive Marketing and Client Success team around.
Explore Demand Gen Services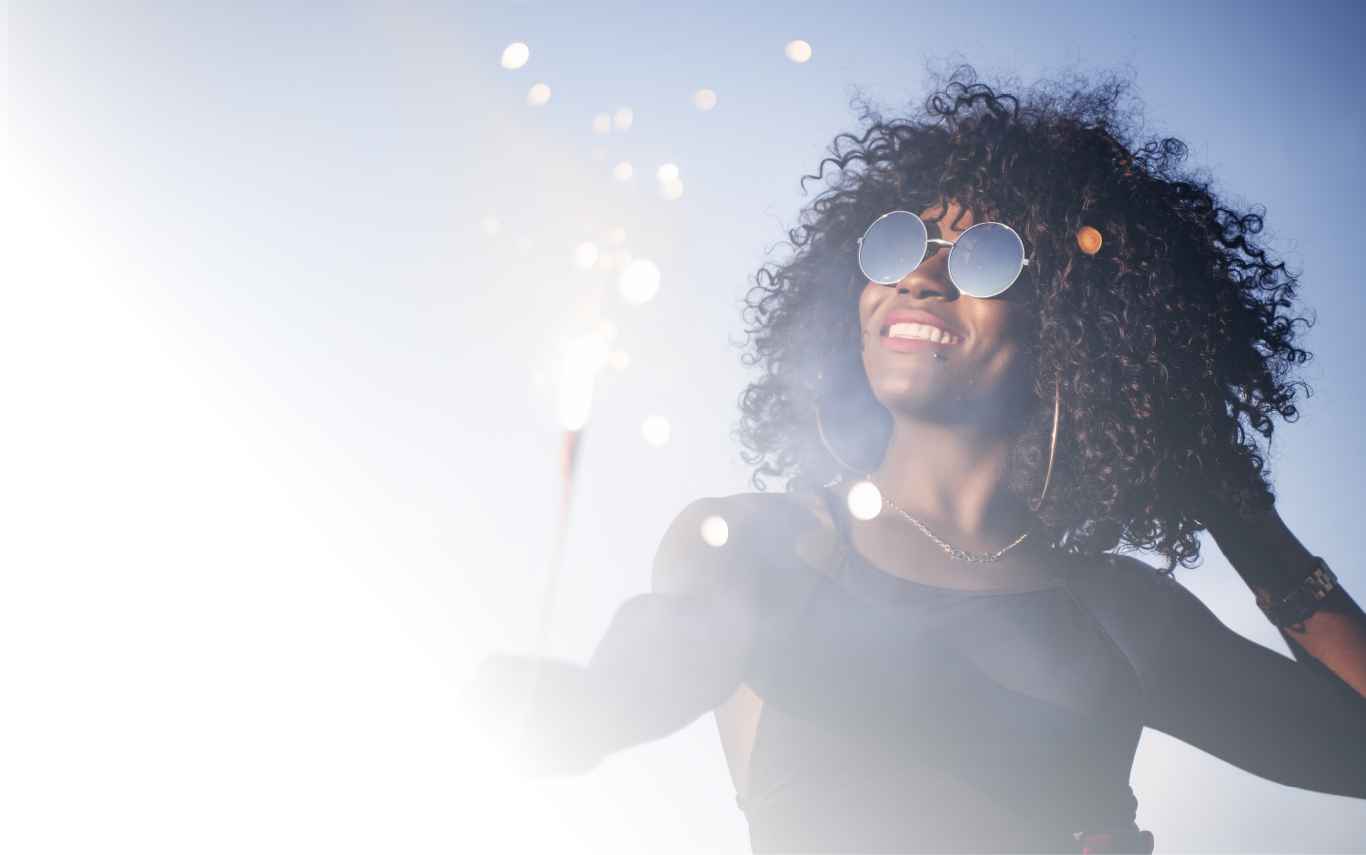 Trusted Brands.
Engaged Audiences.
Our diverse and experienced content experts curate, distill news into analysis, convert information into insights, and deliver it with veracity and an editorial perspective you'll yearn to read and can't help but trust.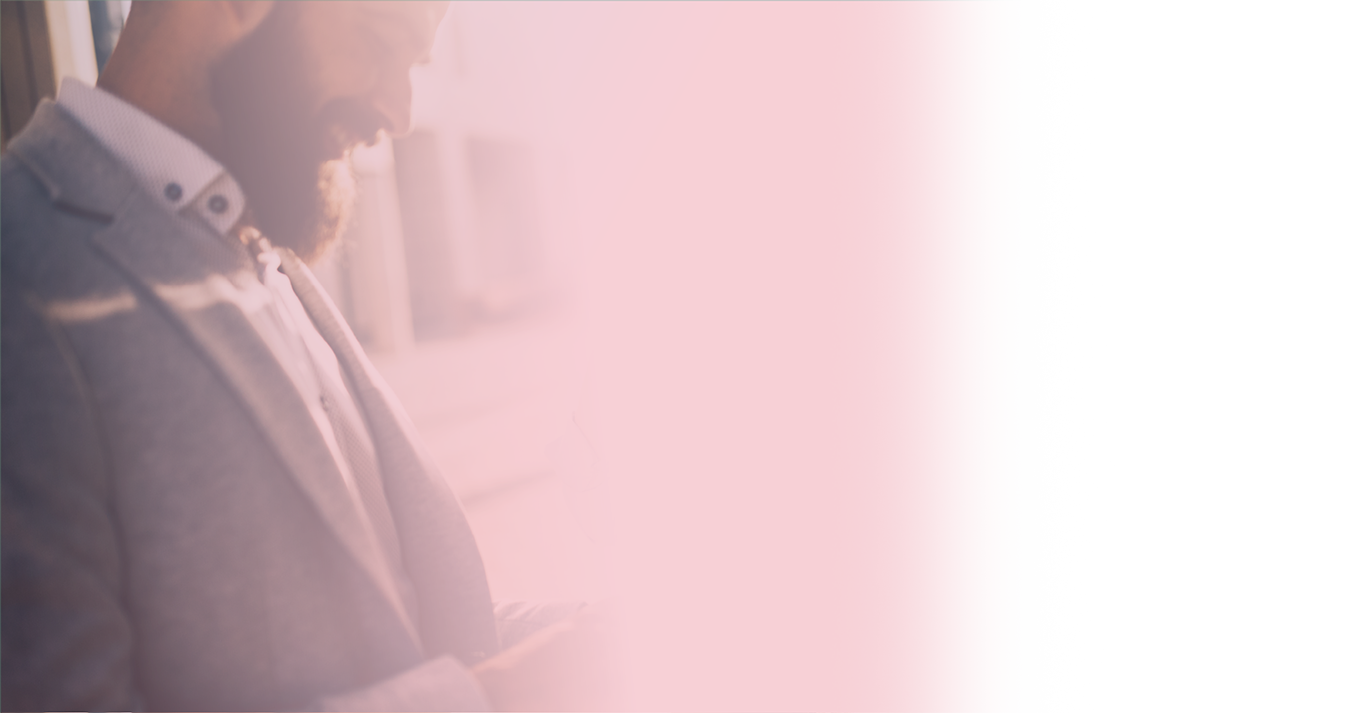 Premium Insights.
Essential Products
Resources, training and
compliance solutions you can rely on.
More than 26,754 professionals
depend on SuccessFuel for
Work With Us
Let's craft a pipeline-building demand gen program together.