In-Market Leads & Intent Leads
Capture active buyer demand, at the precise moment they're interested in your software
– and ready to speak with a vendor.
"We have seen a return on ad spend of 8X."
"We've been participating in the Better Buys Lead Gen. program since Q3 2018 and during that time we have seen a return on ad spend of 8X which is 50% higher than our other online directory vendors."
Lauren Dennison
Marketing
Paycor
Two Types of High Quality Leads
In-Market Leads
Prospects actively researching products and engaging with content in your software category, and who have self-identified as planning to buy within the next 12-24 months or less. These leads represent existing demand captured in the market.
Intent Leads
These folks have shown an interest in your software category, downloaded middle-to-bottom of the funnel software-related content, but have not yet self-identified in the market for a solution yet. These leads are soon to be in-market, and represent early stage opportunities.
Software Markets Served
HR Software
ATS
HRMS
LMS
Performance Management
Sales, Marketing & Customer Service
CRM
Call Center
Help Desk
Live Chat
Marketing Automation
Point of Sale
Collaboration & Productivity
Contract Management
Document Management
Project Management
VOIP
Finance Software
Accounting Software
ERP
Payroll
Operations & Facilities
CMMS
Field Service Management
Fleet Management
Inventory Management
Information Technology & Data Management
Business Intelligence
Network Monitoring
How It Works
Every day thousands of potential customers search for information about you, your competitors, and helpful insights about business software.
They're feverishly looking for comparisons, candid reviews, benefits, drawbacks and help evaluating the right business solution. These hungry, soon-to-be buyers are landing on BetterBuys.com – right now.
Marketing Channels
Inbound and outbound marketing drives in-market and high intent traffic.
search
phone
email
betterbuys.com
Trusted resource for software buyers and influencers.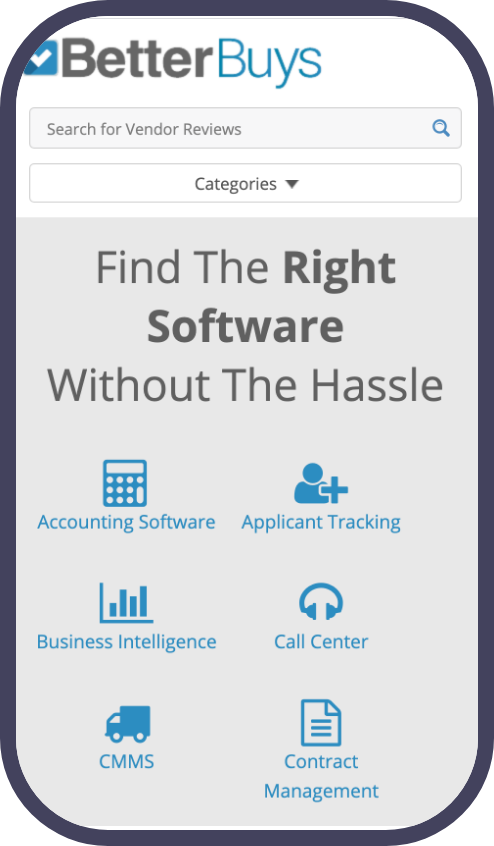 Reviews / Buyer's Guides / Articles
Objective, useful content helps people evaluate software at every stage of the buying process.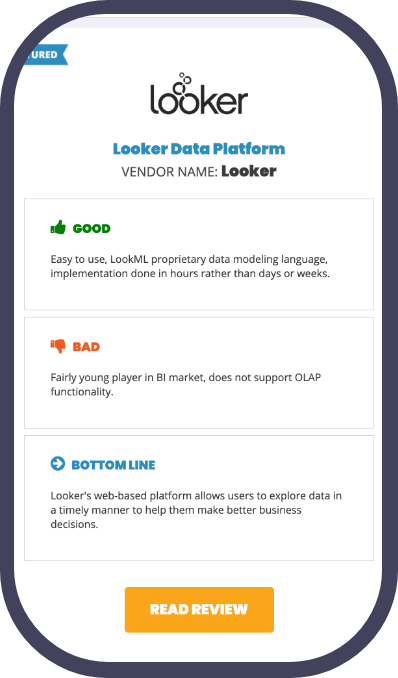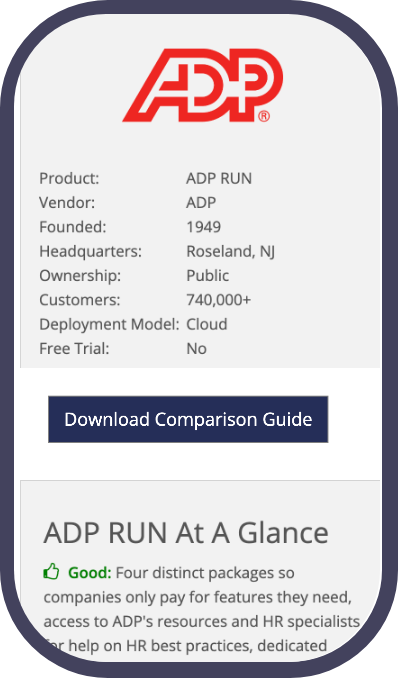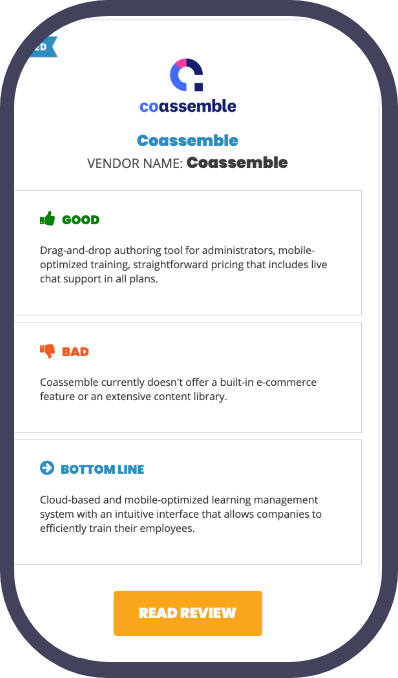 Lead Magnets Generate Leads
Gated, high value assets convert visitors to leads.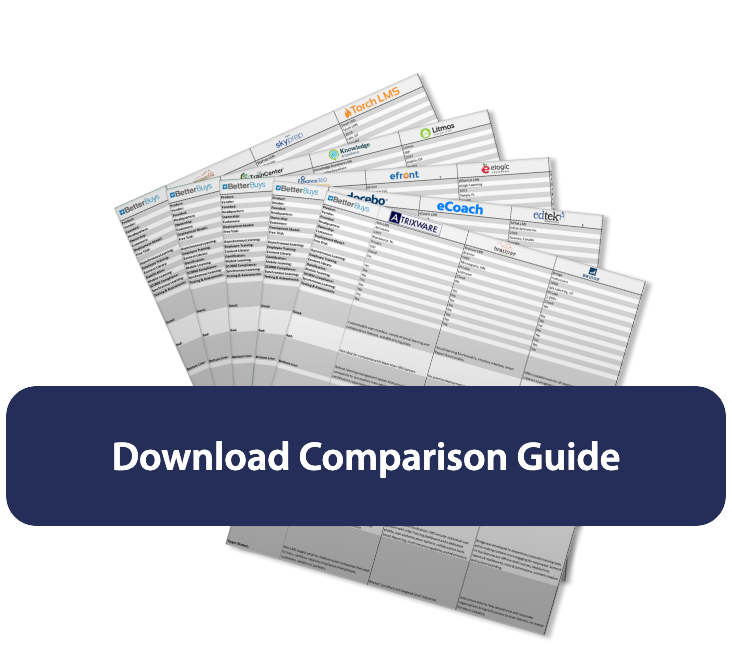 Lead Capture
Forms and lead development reps capture explicit buying intent signals and intelligence.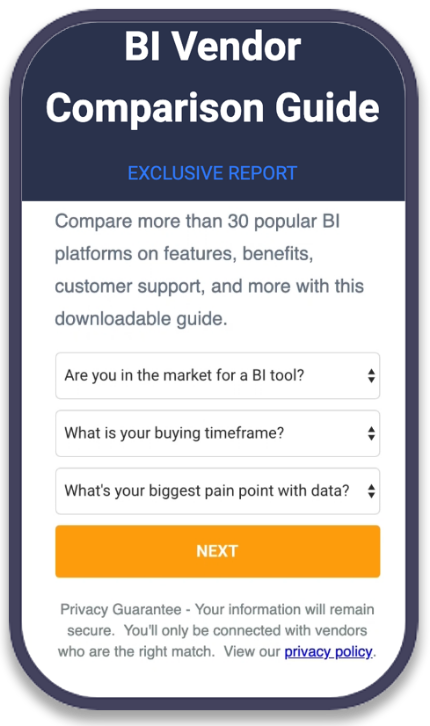 Lead Capture
Every lead goes through automated data quality checks and human review.
Leads matched and routed to vendors
Leads matched and routed to vendors via direct post into a CRM or marketing automation platform.
Vendors Seeking
manufacturing
Vendors Seeking
Healthcare
Vendors Seeking
Professional services
We do all the Hard work
No materials or setup needed. Start receiving qualified leads within a few days.