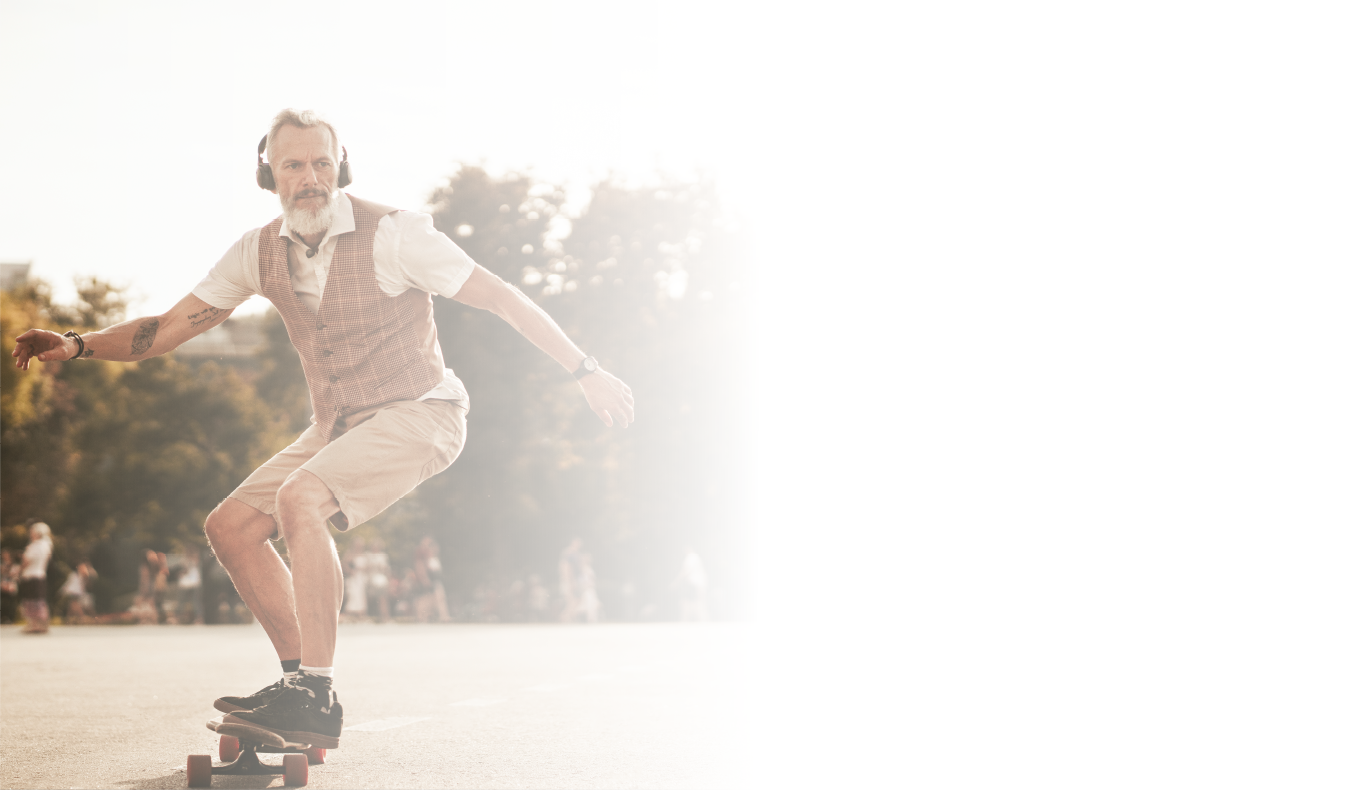 We Are Your
SuccessFuel
Success

Fuel

is a business insights and demand generation company.

Our purpose is to equip professionals to do great work.

We fulfill that promise by delivering demand gen services, meaningful insights, and practical tools and training that make you a more resourceful professional.
How We Can Help You
Demand Generation Services
We help B2B marketers create demand, generate leads and fuel pipeline growth.
Premium Content & Products
We provide essential business insights, training, compliance solutions and promotional products you can rely on.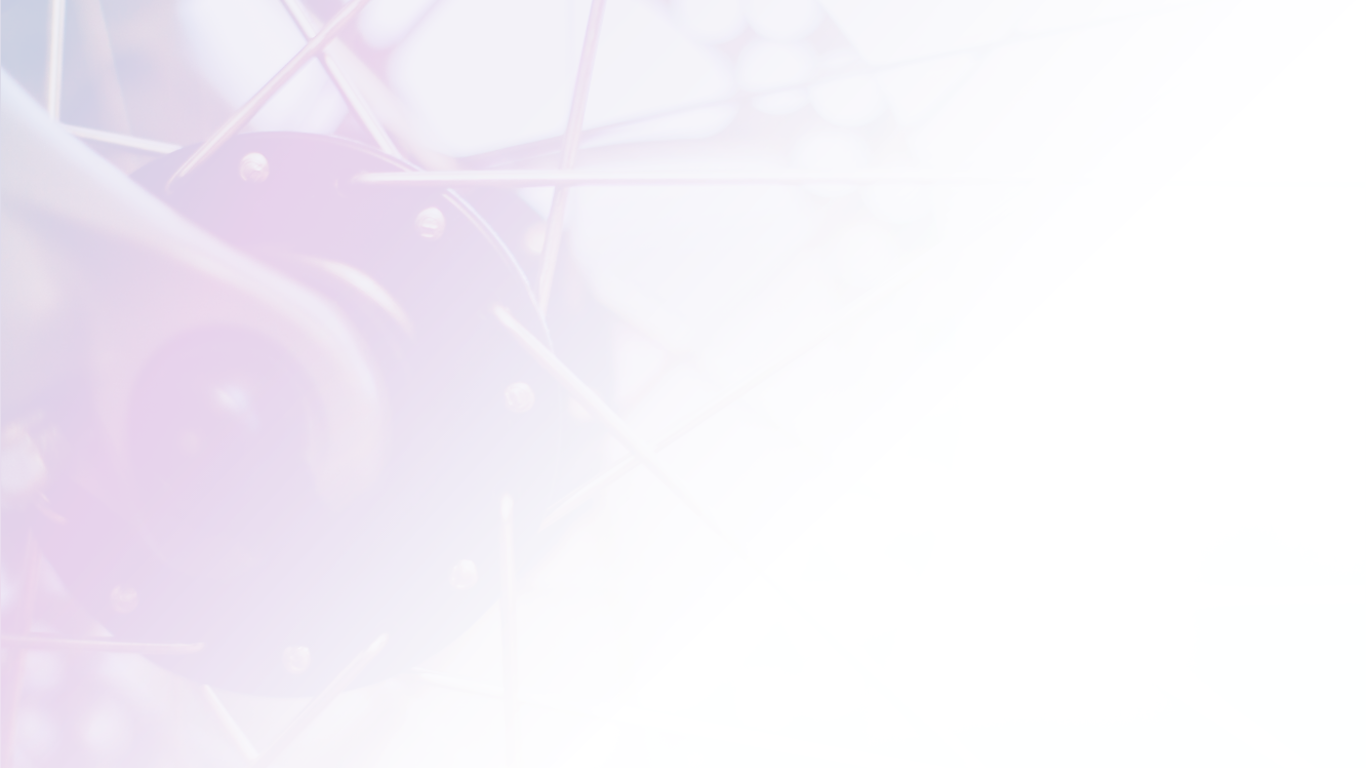 Our Values
Be Resourceful
and solve problems
Go Fast
and be agile
Be Curious
and hunt for insights
Practice Empathy
and connect at a deeper level
Be Collaborative
and rally the team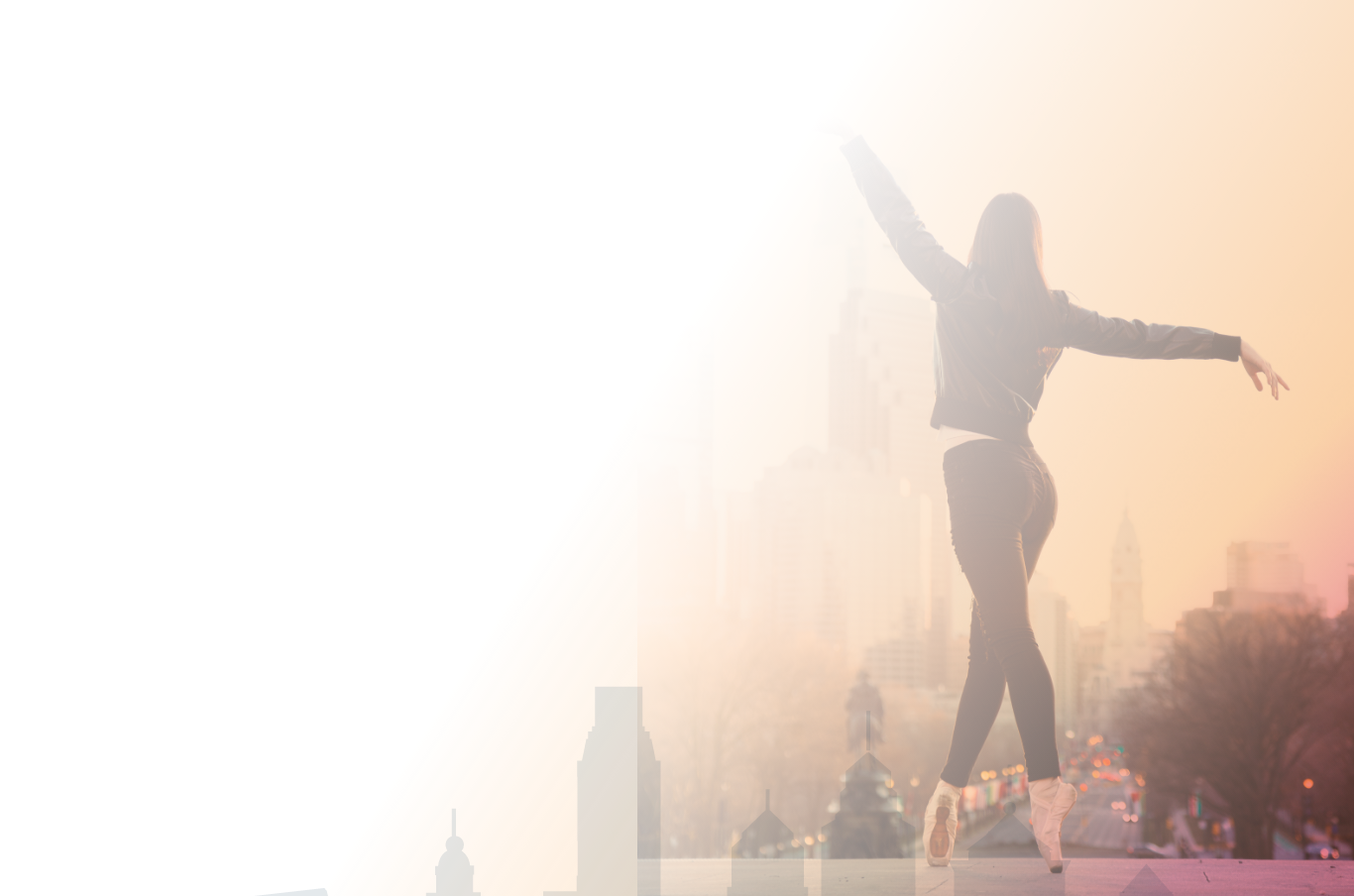 Our Mantra
We are professionals driven by a desire to make a significant impact on our organization and those we serve.
A linchpin.
Resourceful people that solve problems and navigate challenges with a potent mixture of experience, insights and grit.
We are who you go to when you need to get unstuck.
We love our work, we invest in our development, and pour every bit of energy we have into making what we do better. Linchpins are indispensable to their organization, their customers, their community.
WHO WE
ARE


WHO WE

SERVE

ONE
& THE
SAME
That's us.
And, if you're reading this, that's you too.