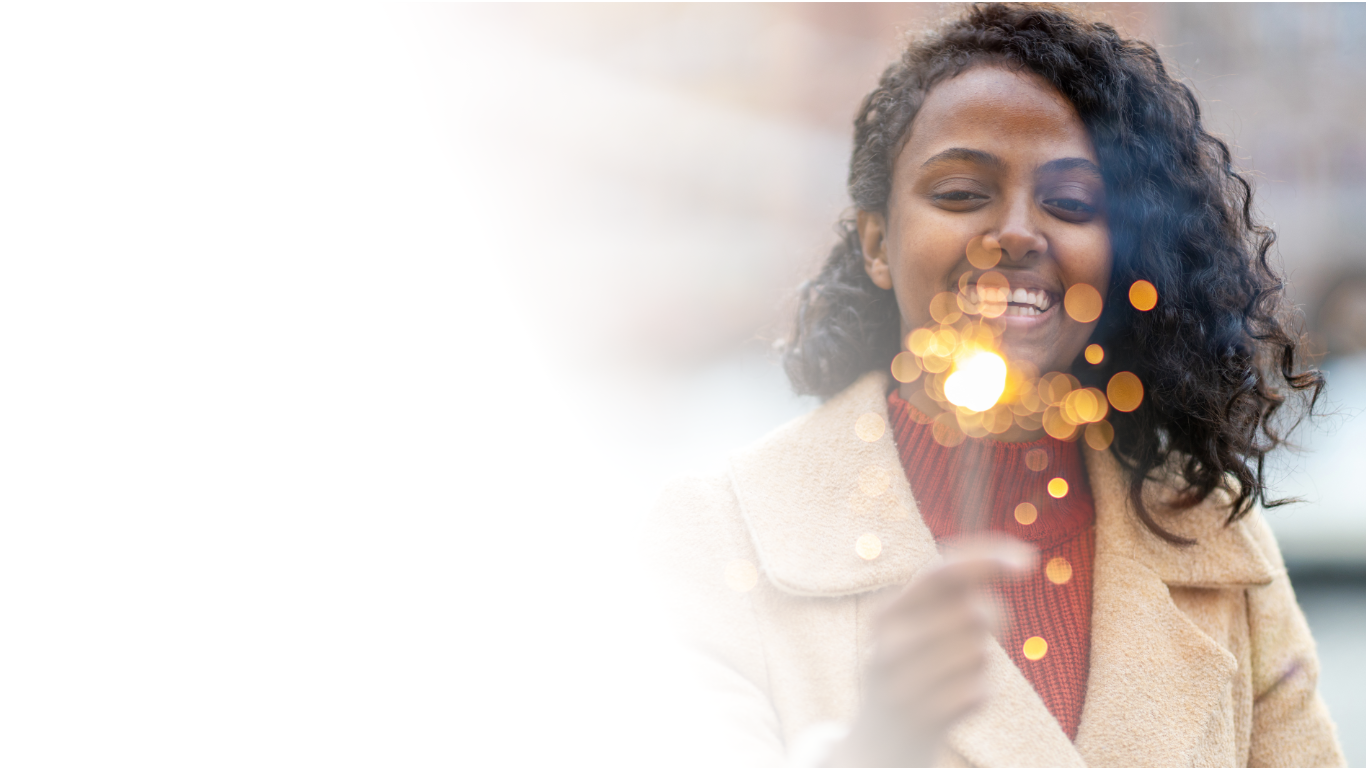 B2B Demand Gen Services
that Fuel Growth.
You need leads, pipeline and demand for your products and services.
We've got the audience, data, and marketing expertise to deliver the goods.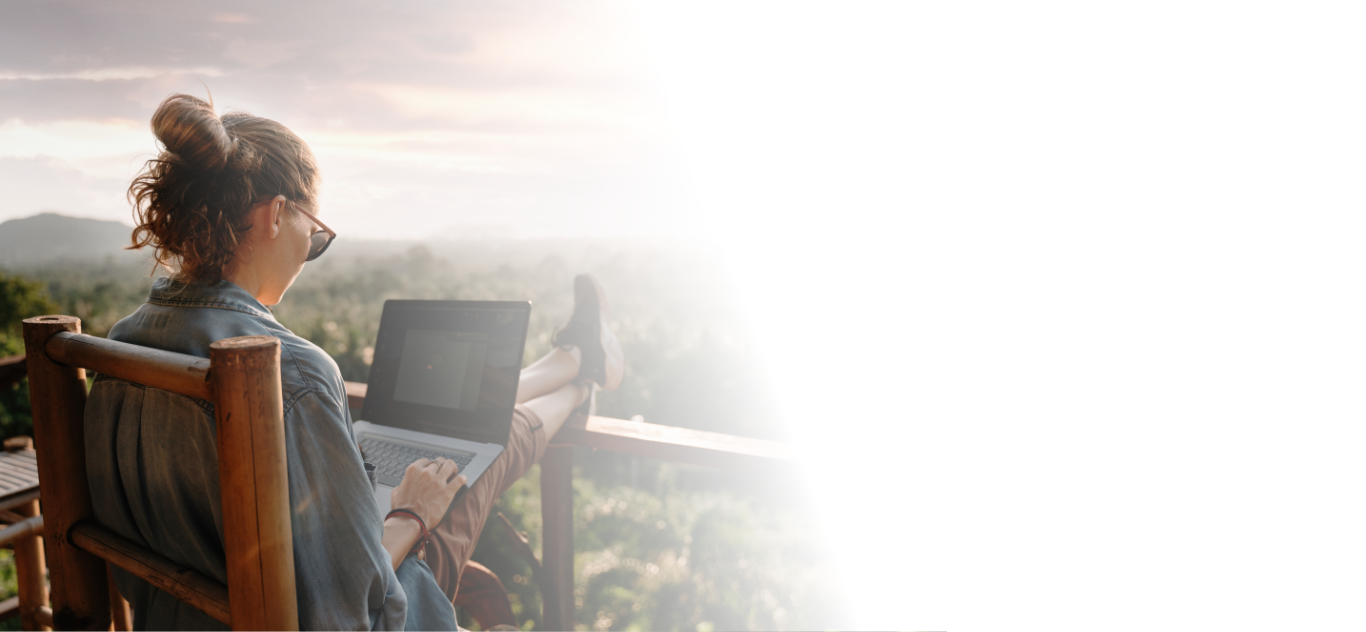 Stretched thin.
Tight budgets.
Unique needs.
No problem.
Working with SuccessFuel is like adding an experienced demand generation team full of sales, marketing, data and content experts – at a fraction of the cost. You can double your output, multiply your results and accelerate your profits –
on demand.