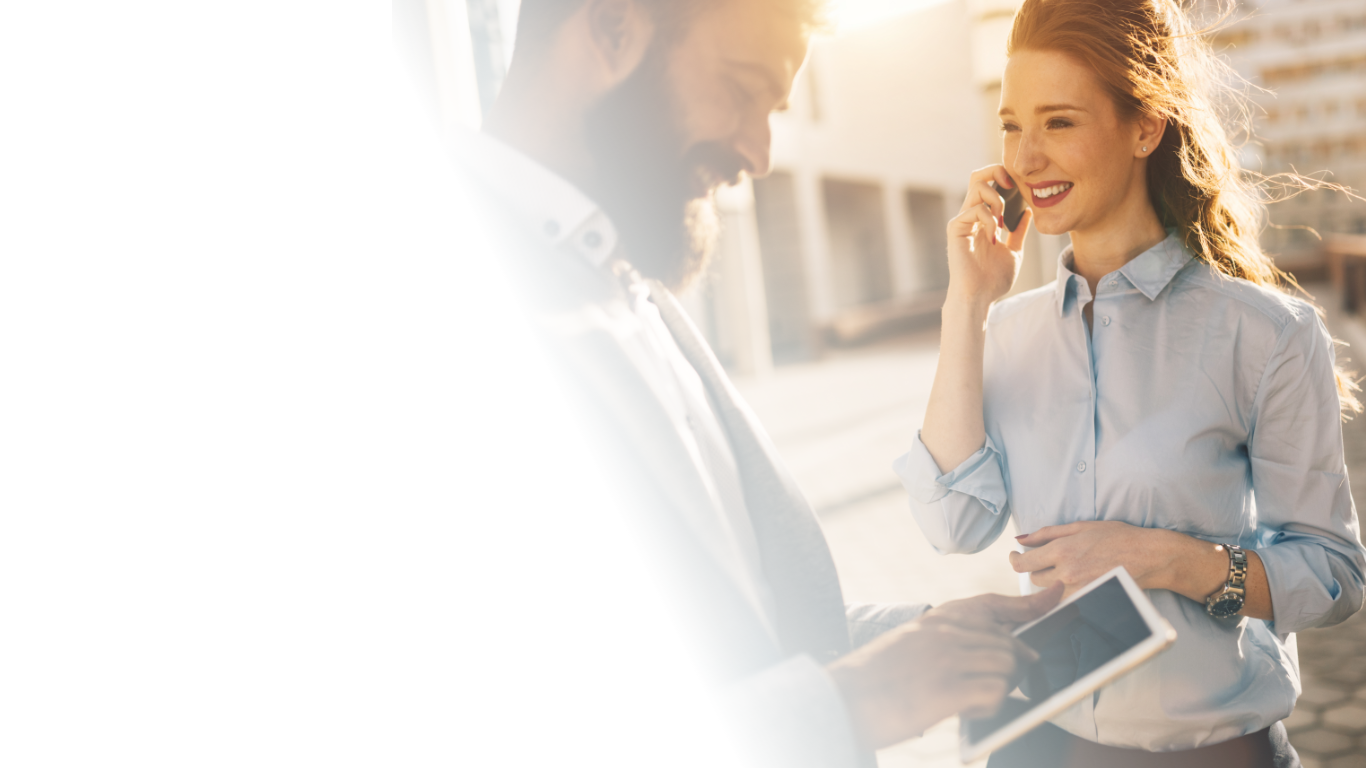 Work with us.
At SuccessFuel, we don't believe there are great companies,

only great people

.

That's why, we pride ourselves on creating an environment where teammates feel encouraged to learn, grow, and develop. The SuccessFuel team is composed of motivated and engaged individuals, who contribute fundamentally everyday.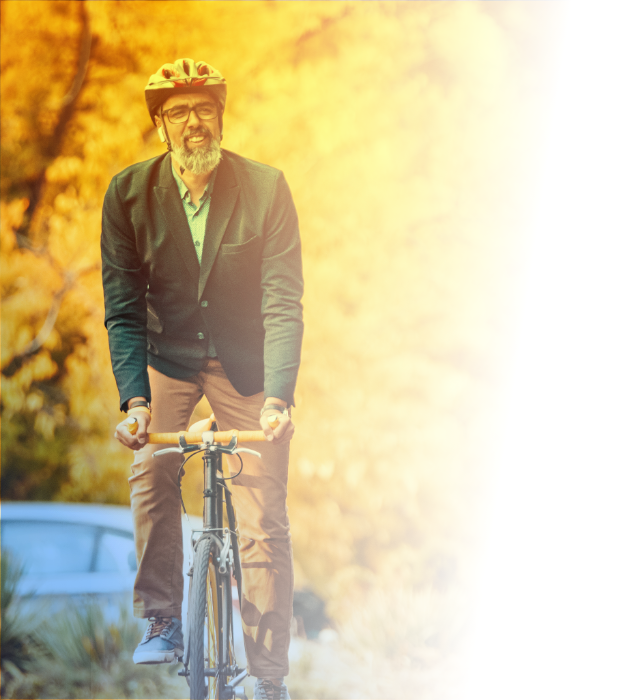 Are You a Linchpin?
A resourceful person that makes things happen with a potent mixture of experience, insights and grit.
The person people go to when they need to get unstuck.
Linchpins are indispensable to their organization, their customers, their community. The essential element that holds things together.
If so, we'd love to talk to you.
The Benefits
We not only invest in our employees' growth and development, we also invest in our employees' futures. We offer a generous 401K plan, and benefits to match.
Paid Time Off
We know a rested mind is a creative & productive mind.We encourage a healthy work-life balance by offering 10 paid holidays and 17 days of paid time off that increases annually.
Flexible Schedules
We get that life happens.
Our 37.5 hour workweek in a hybrid office/remote environment provides flexibility when the unexpected comes up.
401(k) Plan
We want to help you build for your future.
We offer 50% company match up to the first 10% of salary
Health Plan
We know that health benefits shouldn't be one size fits all.
We offer a range of plans to fit your lifestyle, including Dental, Vision, Life Insurance, Pet Insurance, Flexible Spending Account, Legal Assistance, and Wellness programs
Paid maternity and paternity leave
We know family comes first.
Our Parental leave offers4 weeks of paid time off maternity leave and 2 weeks of paternity leave
Upskilling Platform
We understand curiosity is key to success.
Each employee has access to custom learning experiences that facilitate skill development and promote internal mobility
Be Resourceful
and solve problems
Go Fast
and be agile
Be Curious
and hunt for insights
Practice Empathy
and connect at a deeper level
Be Collaborative
and rally the team
How We Work
No matter the department you work in, you'll find the same common thread – our employees love what they do, and do it feverishly everyday. Take their word for it.