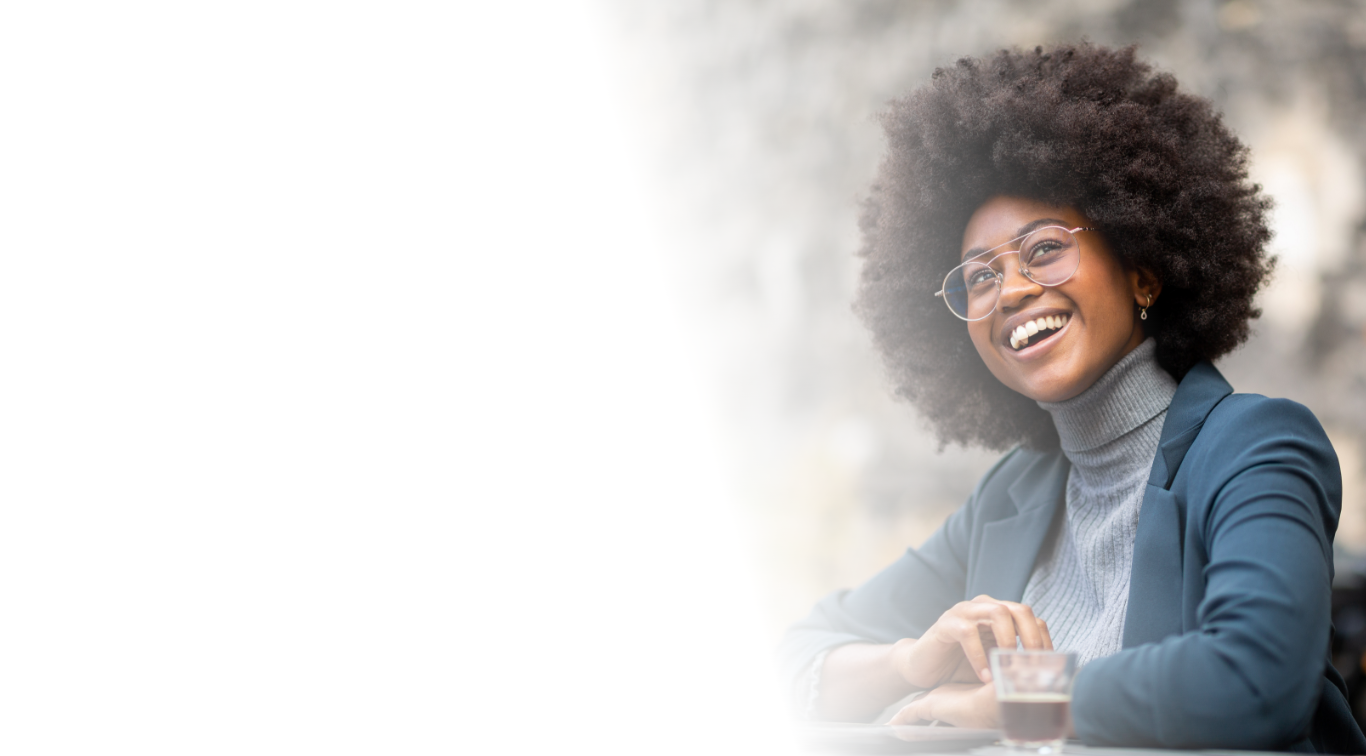 Premium Insights,

Essential Products
More than 26,754 professionals depend on SuccessFuel for advice, resources, training and compliance solutions.
Premium Business Insights and Subscriptions.
We equip professionals to do great work with:
News & analysis
Online workshops
Step-by-step guides
Case studies and scenarios
Exclusive digital newsletters
Q&As with experts
And, much more
Online training workshops presented by the top subject-matter experts to help professionals sharpen their skills, expand their knowledge, and become the great at what they do.
Management and professional development advice and practical tools curated, distilled, and transformed into insights and frameworks to help you become the best manager you can be.
HR best practices, practical tools, and up-to-date employment law news & analysis that enable you to make smart, strategic decisions and make a difference for your organization.
We deliver Finance insights and digital tools, and distill confusing laws and regulations into straightforward guidance to help you – and your company – save time and money.
Fast-read, actionable, and packed with essential insights these Executive Reports show professionals how to improve the performance of their organization in 30 pages or less.
Labor Law Compliance Solutions
Resourceful Compliance's mission is to simplify labor law compliance for all businesses by providing the most up-to-date information and the highest quality compliance poster products you can get.
Our flagship solution, the Compliance Shield Plan guarantees you will satisfy Federal and State posting requirements by sending you new posters whenever there's a change. No researching, no hassles, no risk – just set it and forget it. We've successfully helped more than 200,000 companies nationwide comply with their applicable labor law posting requirements.
"The best decision to fit our needs"
"As you know, we come in daily contact with clients and vendors and our experiences can vary from good to bad. Well, I need to tell you about my experience with Kelli Fields, which was neither. It was exceptional. Not only does she know her stuff, she is kind, sweet, personable. Amidst this pandemic and everything that comes with it – isolation, the unknowns, the fears – I had my day brightened, even MADE, by the one call I had with her yesterday.
She knew the answer to every question I had and helped us make the best decision that fit our current needs. She simply reached out a couple of weeks ago regarding renewal and just during those few exchanges I felt I was in good hands with someone who cared and I felt comfortable reaching back out when our needs changed.
We need more Kelli's in the world"
Susan Everhart
Payroll & H/R Specialist
RV Industry Association
Promotional Products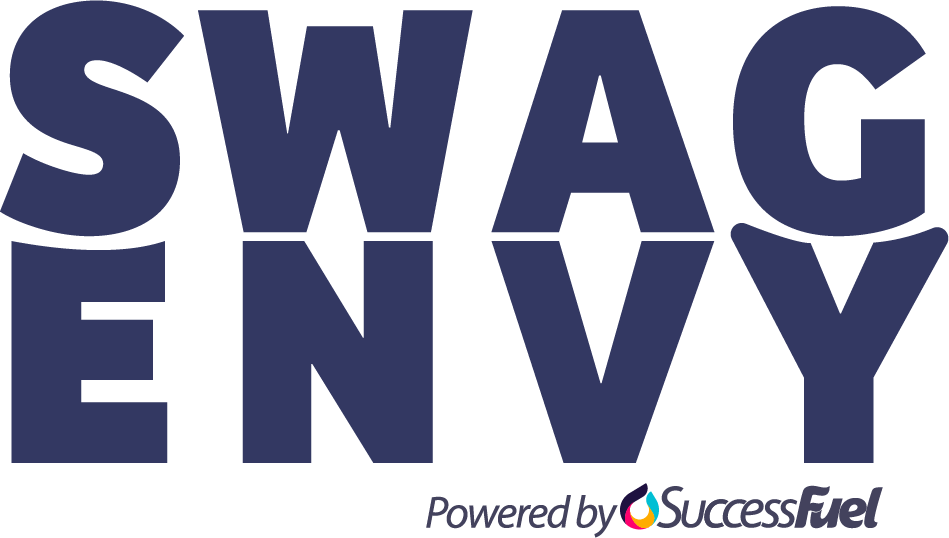 Swag Envy sources, personalizes and delivers promotional products to help you promote your brand, delight your customers, and reward your staff.
No matter what your needs are, from branded apparel for your team, welcome packages for your new hires to thank you gifts for your customers, swag for an event, or anything else you can dream up – Swag Envy always delivers on time, on budget, and with unmatched service.
"I will never have any other marketing product produced by anyone other than Swag Eny"
"Not only is Cheri responsive, which impressed me beyond measure, but her patience reminded me of what I see when I drop my 5-year-old grandson off at kindergarten. I mention this comparison because working with the group of people I had to on designing just the T-Shirts felt like asking 5-year-olds to stand in line and not fidget for 2 hours. "We want 17 colors on both sides and we want to pay $5 a T-Shirt". Anyway, you get the picture. Ms. Jenkin never flinched, sighed or seemed annoyed and was just, well, I have nominated her for sainthood. Personally, I would have given up.
Because of her, I will never have any other marketing product produced by anyone other than PGI and I will always call her."
Tricia RichardsonCPP, SPHR, SHRM-SCP,
Vice President
Susquehanna Valley Chapter of the American Payroll Association
Work With Us
Let's craft a pipeline-building demand gen program together.